About Andrew Legrand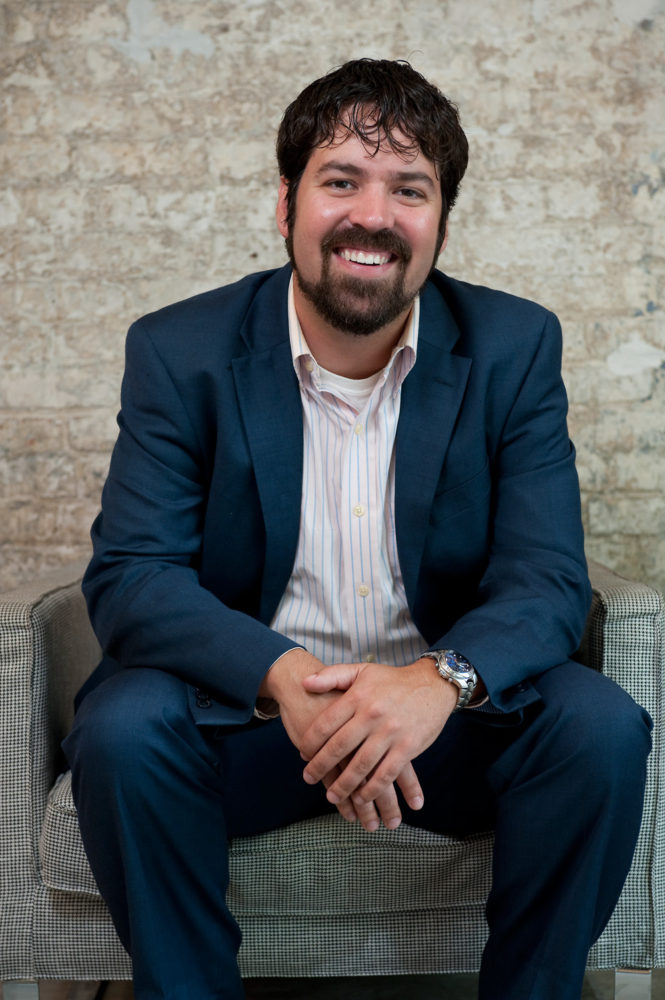 Some people say New Orleans doesn't have four seasons, but Andrew begs to differ. He loves eating and dancing at spring music festivals. During the summer, he enjoys strapping his canoe to his Wrangler and finding a river adventure. He's cheering for the Saints and Gators each fall. He's a wimp when it comes to cold weather, so he prefers to stay inside and brew gumbo. Through it all, he loves ultimate frisbee and biking. He's often wondered whether it would be feasible to bike in a suit.
Andrew studied sport management at the University of Florida, and enjoyed classes on financing public stadiums, sport law, and the management of sport franchises. That interest led Andrew to investigate a career as a sport agent, and once he learned that a law degree would further that idea, he applied to Loyola Law School.
In addition to a generous scholarship, Loyola brought Andrew closer to his family and home, and the school has a long history of training many of the region's best lawyers and judges. Loyola taught him to appreciate his local community, and he realized the sport agent career probably wouldn't directly benefit his local community. So he started exploring options that would allow him to contribute more New Orleans.
Andrew earned summer clerkships with the Orleans District Attorney, a Jefferson Parish judge, and a few midsize law firms. He learned that he didn't enjoy criminal law or the rigid structure of a traditional law firm. As a computer nerd, he didn't understand the need for paper, and saw that as an opportunity to use technology to improve and be more efficient. That interest encouraged Andrew to explore working for himself. "Hanging his shingle," as lawyers call it. During his final year of law school, he read everything he could find on the topic, and found employment with a local solo practitioner. Before he even completed his final law school exams, he knew what he wanted to do.
Andrew hung that shingle the day he took his oath as a lawyer, and chose to focus his practice on business clients because he had enjoyed those classes in school and loved the idea of working with entrepreneurs and business leaders. He also felt that helping local businesses succeed would directly benefit his community.
With his niche chosen, he set out to build law firm systems from the ground up, always with the goal of being cost effective and efficient, but without sacrificing the quality expected at even the largest firms.
Professional Accolades
His business model attracted the attention of Forbes and Business Insider, and he's presented to judges and lawyers on marketing, technology, automation, and a paperless practice as a speaker for PaperlessChase, the Jefferson Bar Association, and the Louisiana State Bar Association. He was even the first person to present to the New Orleans City Council with an iPad.
LinkedIn | Twitter | al@speralaw.com
Marketing Director
About Franziska Pirkl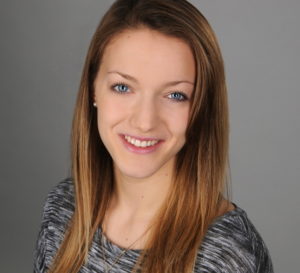 Fran is a proud college Volleyball retiree who has hit the ground running as a young marketing professional and joined Spera Law Group in March 2016. When she is not strategizing over the the latest marketing hacks, you will most likely find her running or biking at one of New Orleans' beautiful parks. Although she might be an adrenaline junkie at times, she admits she's gotten a taste for New Orleans cuisine.
Living in The Big Easy since 2012 has taught her two things: One, it's acceptable to wear costumes all year round. Two, the only way to escape the summer heat is by staying in close proximity of an air conditioner.
Fran is a recent graduate of Xavier University of Louisiana, though she is originally from Munich, Germany, a city known for its world-class beer and renowned soccer team. She hopes to travel all around the world one day to explore different foods, traditions and languages.
LinkedIn | Twitter | fran@speralaw.com